Our Revolutionary Dispatch Software Features
The Gazoop Dispatch System lets you use our system free of charge on our Lite plan for up to 10 bookings a month. With our taxi dispatch system, you'll have instant access to these advanced options:
10 Free Monthly Bookings
A taxi dispatch system is only as good as its ability to generate new business revenue - and Gazoop has you covered! Our dispatch software lets customers use extensive databases to easily locate addresses and book a ride.
Customer Management
With Gazoop, no customer is left behind! Our dispatch software generates useful invoices, statistics and more for each individual passenger. Start logging your customers details with our system.
Driver Management
Gazoop is the best taxi dispatch system for tracking driver history. We provide extensive GPS logs that allow you to see all driver activities.
Adjustable Fares
Setting the right rates is crucial in the taxi industry, which is why you need a program that is flexible and easy to use; our dispatch system lets you set prices your way.
Unlimited Dispatchers
You can create any number of dispatchers, administrators, or customer accounts on our and paid plans unlike many other competing softwares.
Corporate Website
We provide a corporate website design, domain, and ability to customzie the content at any time in a way any level computer user can understand.
Ticket Support System
You will have full abilities to send and receive emails from your customers using a free email address we provide you in our unique ticketing system that all users have access to.
Free Upgrade Assistance
If you decide to upgrade to our paid plan at any time, we'll happily provide you a dedicated account manager to assist you with the transition. Just reach out any time.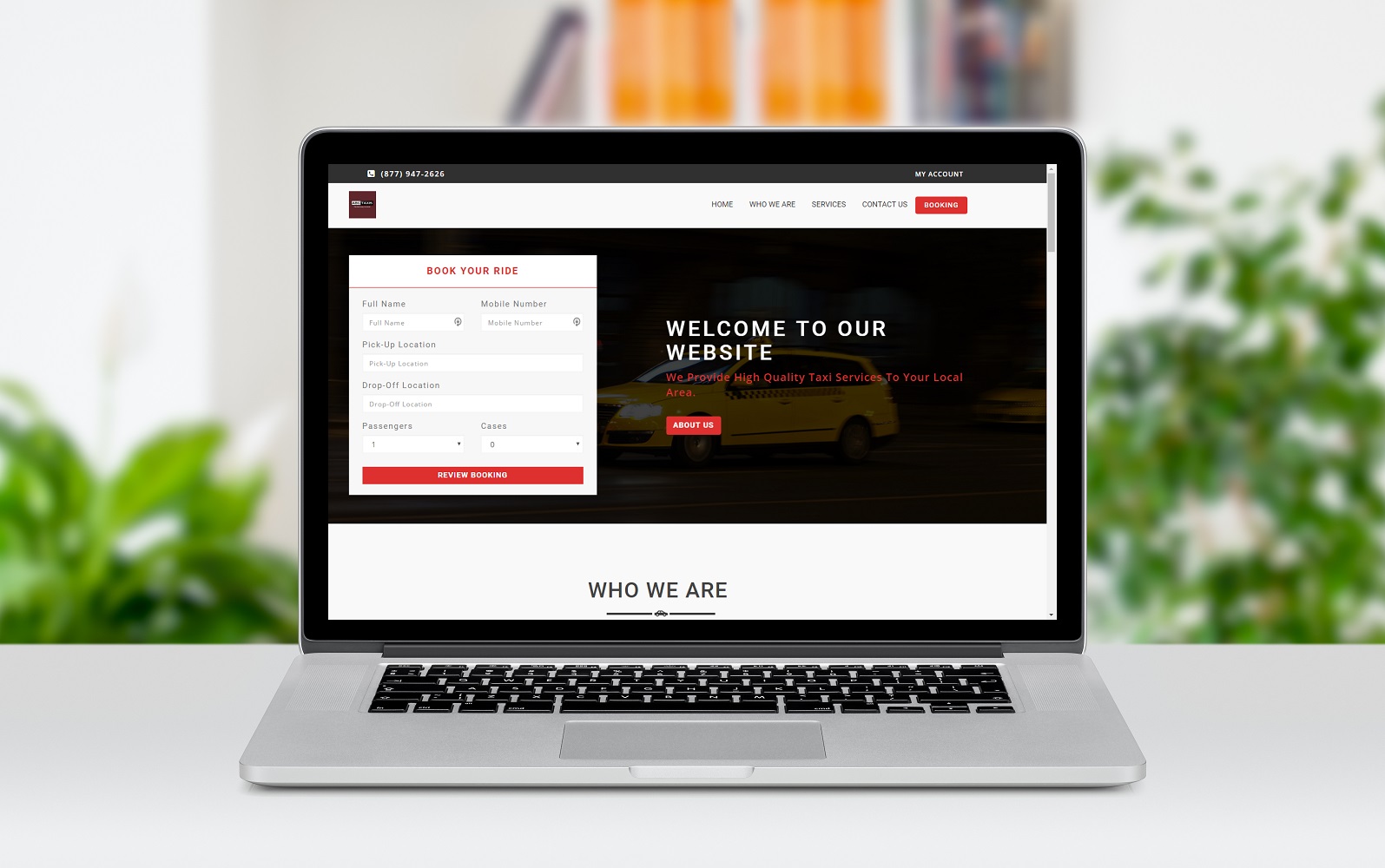 Cloud Dispatch Software - The Gazoop Way!
When we say simple pricing, we mean it! Using our dispatch software can be billed in a variety of ways, per booking, per driver, or even by percentage, with no hidden activation or cancelation fees. You can even try a 7 day trial on our Ultimate Plan prior to using the Free Plan without credit card information (until you see how great our dispatch system is and make the decision to upgrade).
Unlimited Drivers
Your entire fleet can take advantage of Gazoop! Just add their name and mobile number and we'll send them an SMS with installation instructions for free.
7 Day Free Trial - Then Free For Life
With our free trial, your business will benefit from 7 days of ultimate feature set at no charge! Once the trial is over, you'll be reverted on to our free Lite plan for 10 bookings a month. Get started today, it only takes a few minutes to get going.
Try Gazoop's Taxi Dispatch System Now
When you are ready to enhance your business using the most secure - and most frequently updated - dispatch software available, then the Gazoop team is ready to show you how. All you have to do is sign up for a membership, and you'll be able to see for yourself exactly how a Cloud-based dispatch system can start making a difference today!

Afterwards, don't forget to check out a full list of all the great features you get with our premium version, too!