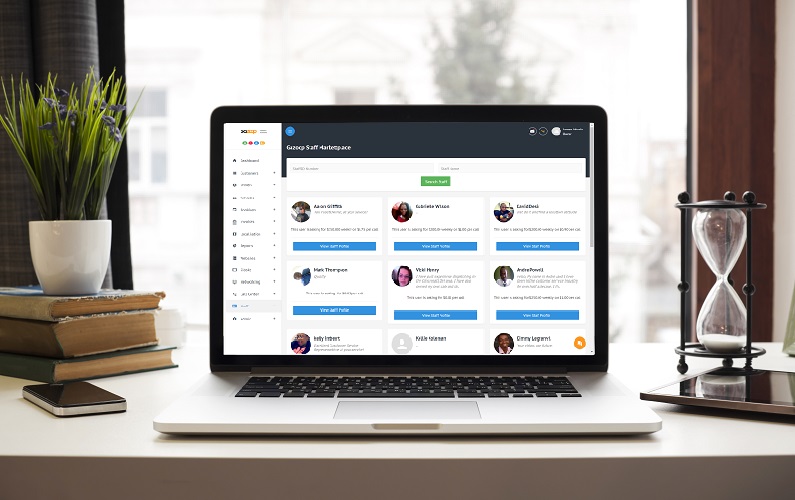 Why join the Gazoop Agent Program?
All users who create an account at Gazoop offer their dispatch services to clients all over the world and work from the comfort of their own home offices. Using our technology, you can offer your services to multiple fleet operators at the same time. This means you can maximize your earning potential by taking many fleets calls earning on a per call basis!
Earn Per Call: Every call you take you'll earn.
Pay Increases: The longer you are with us the higher your earning potential.
You're the boss: You dictate your own hours and your own working location.
Read our FAQ's
Create your Gazoop Profile
Interested in Call Answering Services? Click here for more information.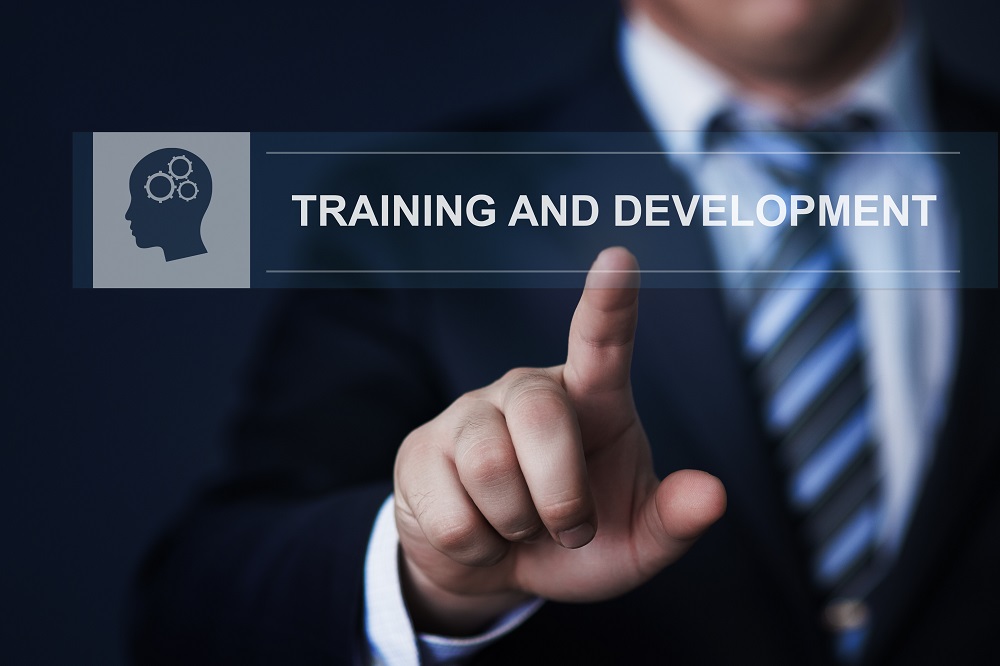 What are Gazoop Training Courses?
Our Gazoop Live Courses can bolster your profile and help you with servicing clients. These courses will show perspective clients that you have undergone basic or enhanced learning in the system and can start servicing immediately.

Our courses range from using the Driver Application, Taking Bookings, all the way through to the best ways to offer amazing customer service and improving your calls to booking ratios.

We offer both paid and free courses and all are available to you once you have created your account.
Get Started Free