Join our Referral Program in 3 Easy Steps
Start earning by selling one of the best taxi dispatch solutions available on the market. Anyone can sign-up to begin earning, if you own a website, blog, taxi company, call center, or just want to try sales out, you're more than welcome to participate.
1
Activate Account
Once in the Gazoop Portal, click "Start Referring" to activate your account.
2
Refer Customers
Using the custom link assigned to you, invite users to sign-up. We'll email you on each sign-up too.
3
Start Earning!
You can withdraw funds to your Gazoop Balance, PayPal, or Bank Transfer online.
Commission Amounts
Standard Partner


1 to 20 Paying Drivers

Silver Partner
21 to 99 Paying Drivers
Gold Partner
100+ Paying Drivers
Per Driver Fees
2%
3.5%
5%
API/Booking Fees
2%
3.5%
5%
Call Answering Fees
1%
1.5%
2%
Mobile App Set-up Fees
2%
4%
6%
Note: Paying Drivers exclude drivers set-up on a "Temp" or "Per Booking" license.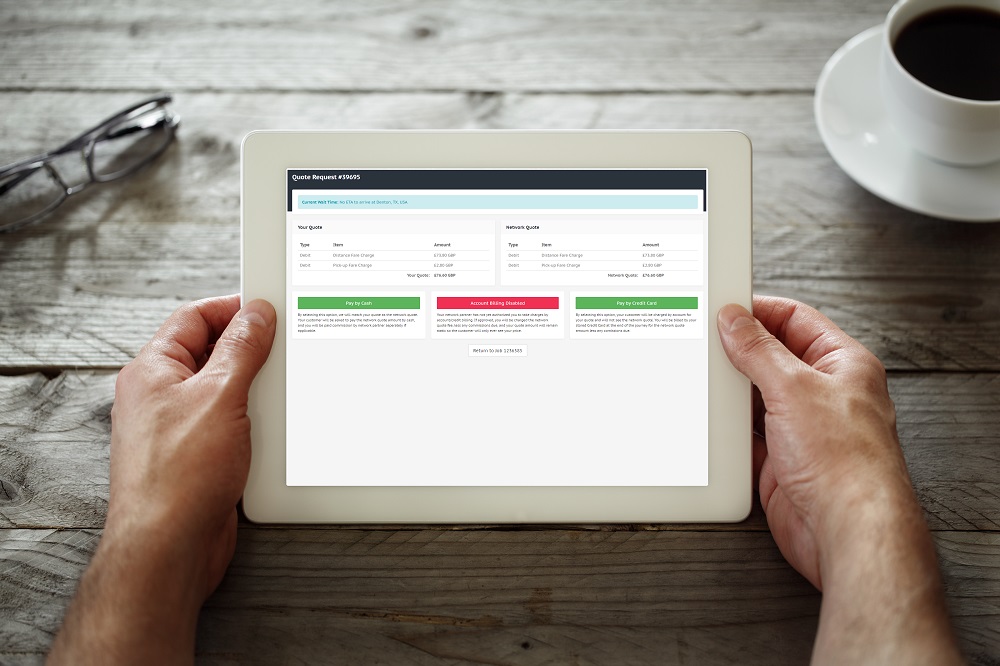 How does the Referral Program work?
You will be provided a personalized website URL which you must send to your referrals, upon clicking the link we store a 30 day cookie on their computer. Should this user navigate away and return and sign-up to Gazoop at a later date, we will retrieve the cookie and link them to your account. Your account also has various tools too:

My Leads Tool: View total drivers and bookings for your referrals within this tool.

Transactions: You can track all your referral commission transactions and export to CSV.

Withdraw Funds: You can withdraw to Gazoop Balance for a 10% bonus, or via PayPal, Revolut, or Bank Transfer.

If you want more guidance please do feel free to reach out to our chat support team who can help.
Start Earning with Gazoop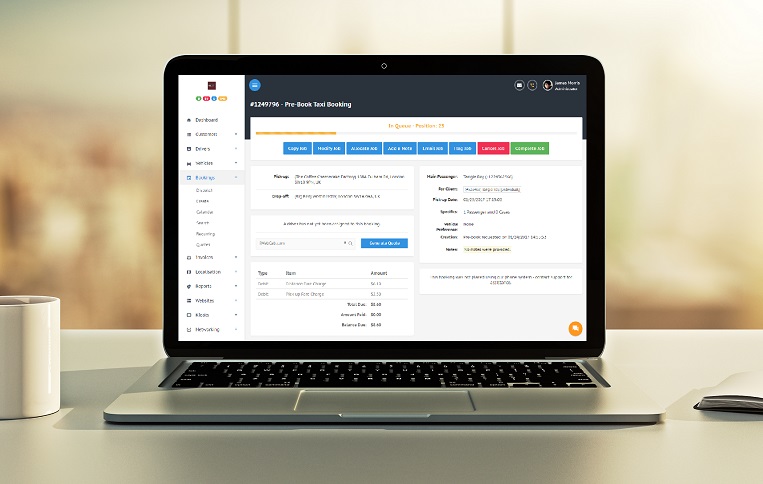 Do you run a call center?
Use the Gazoop Dispatch System to re-sell our dispatch solution to your clients and restrict the Gazoop Staff Marketplace to just your teams agents only.
Live Lead Tracking: Monitor your leads immediately online.
Instant Revenue: Commissions are available to redeem immediately.
Lifetime Earnings: No expiration to commissions.
Support Solution: Manage your own clients if requested.
Start Earning with Gazoop Today
What is Gazoop?
Gazoop is a feature rich dispatch management system, from the many methods you can receive bookings from customers, all the way through to the small touches of allowing SMS tickets for customer service, we've thought and carefully implemented every nook and cranny to make what we offer the most unique all-in-one solution out there.