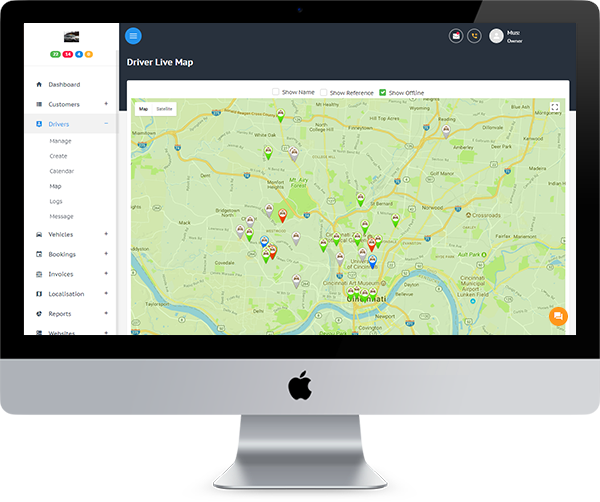 What Our Recovery and Tow Management Software Can Do for You
Only Gazoop's tow and recovery management system is regularly updated to include the latest and most beneficial GPS and Cloud-based technological breakthroughs available in the industry. Our towing dispatch system streamlines the user-end experience for clients and employees alike across the spectrum. What exactly does this mean? Well, we have an endless supply of useful features made especially for customers, drivers, dispatchers, and, of course, fleet owners.
Recovery, Towing, Vehicle and Fleet Management 24/7 From the Cloud
Optimize your Towing Business to be significantly more efficient
A large number of vehicles which you can manage anywhere.
Get Started Free
Capabilities of the Gazoop Towing Management Software
With Gazoop's Cloud dispatch system, not only will you be able to dispatch orders more efficiently to your drivers than ever before, but you'll also be able to completely control all aspects of your recovery business from almost any tablet, mobile, laptop, Mac computer, or PC.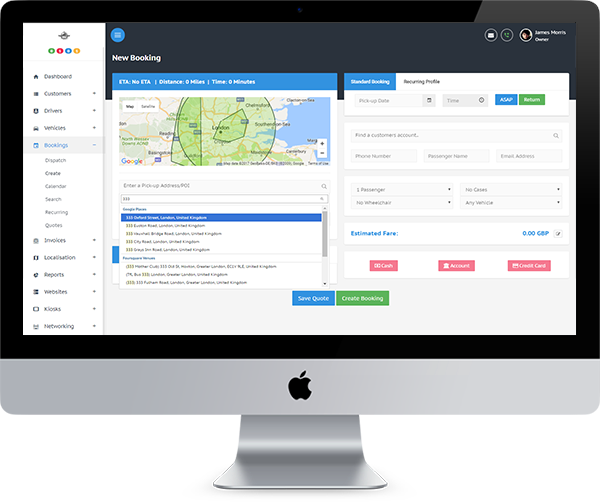 "No Fuss" Booking
Our live booking form works with Google Maps and Google Places to give customers the ability to easily select their destination and pay using nearly any mobile, laptop, or desktop device.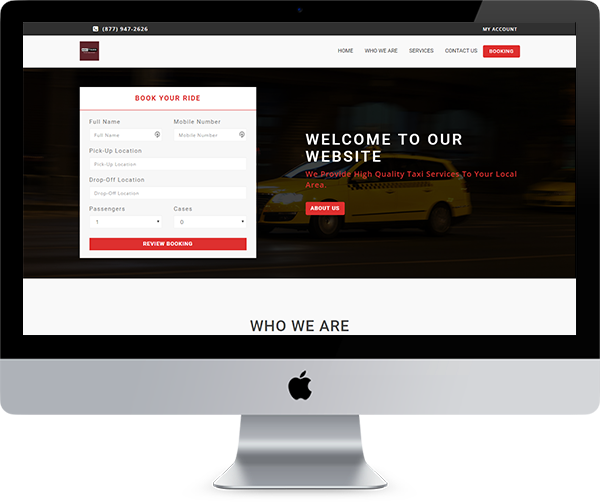 Web Presence
As part of the Gazoop package, you'll be given your own customizable mobile app and webpage for customers to find you and use to book rides. This fleet Tow and recovery dispatch software will even feature your brand's very own logo, colors, and splash screen for a professional presentation.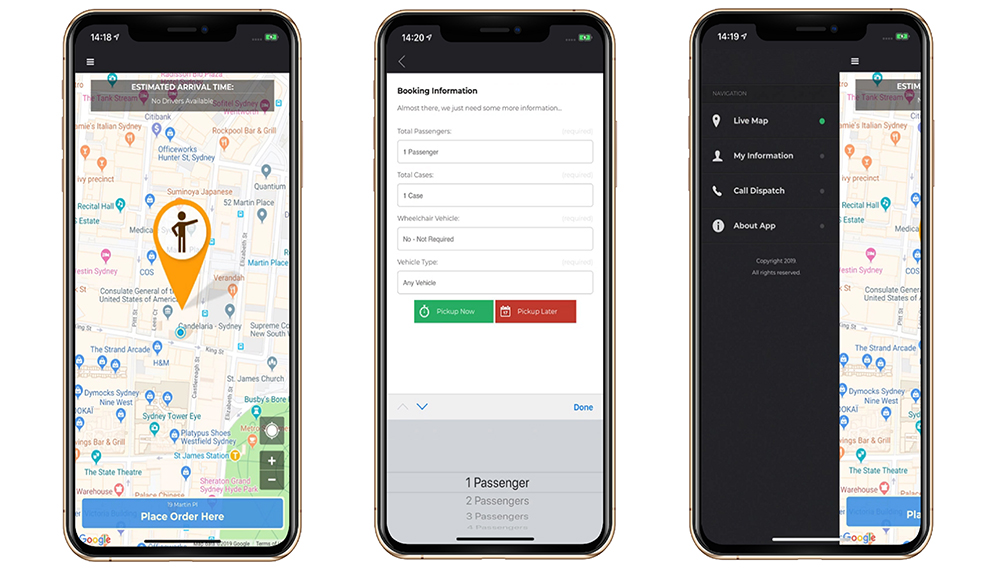 Customer Mobile Applications
Provide a first class service with our Customer Mobile Applications for your Towing and Recovery Fleet Clients and Customers, whether corporate or students, this will revolutionize your fleet operations with our fleet management software.
Accurate Estimates
Unlike other tow dispatch systems, Gazoop's cab dispatch system uses GPS technology to convey accurate arrival times, distances, and ride fares to the customer for their maximum convenience.
Live Audit Trail
Different privilege levels allows customers, drivers, and fleet owners track vehicle movements from the booking status screen. This way, customers can check how far their ride is and you'll be able to see a complete overview. Activities are also logged for the towing fleet owner to later review.
Automatic Guidance
Aside from providing your drivers with the best GPS directions that technology can provide through your popular navigation apps (Waze, Google Maps, Apple Maps, TomTom), our towing dispatch systems will actually choose the most appropriate driver for the job based on their real-time location and history.
"Change Release Time"
If you would prefer to manually assign routes to your drivers, however, we have included this option as well. You can dictate when the driver starts each run and which driver it goes to.
Short Messaging Service (SMS)
Gazoop's cab dispatch system allows you to reach your drivers whenever you need them the most with our own instant messaging system. Unlike most towing dispatch systems, Gazoop features text-to-speech support so all of the text is read out loud as it is sent, keeping everyone safe. Additionally, automatic messages such as confirmations and receipts will be sent to customers upon booking for a professional appearance.
Vital Statistics
Our fleet recovery and tow dispatch software breaks down your company's revenue all the way to individual clients and drivers while also showing you areas where you are losing money. Furthermore, the cab dispatch system calculates future income and provides you with booking numbers, mileage reports, and other effective measurements needed to gauge your overall success.
Driver Management
Remotely adjusting drivers' pay rates, schedules, tow cabs, vehicles, employment status, and more is easier than ever.
Set Rates
You can set fares to charge per mile, minute, per pickup, and any other way to pay. In addition, you can create special fees for inclement weather or other exceptional one-time conditions.
Zone Control
You can create hundreds of zones across the world with just a few clicks, and subsequently create discounts, increase fees, and set other parameters for each zone while on-the-fly.
Your Rules
Want to create specific rules for certain customers, zones, or any other possible scenario? With Gazoop, all of the administrative options are fully customizable for your convenience.
Flight Schedules
Your drivers will be provided with up-to-the-minute information about plane deployments, landings, and exactly which terminal or gateway they should head to in order to reach the customer quickly as well.
Call Center Tech
We are one of the few dispatch systems to offer virtual call center technology. Allow your staff to dispatch from a remote location using the web browser, their PC and headset, or by entering their phone number or mobile.
Full Databases
By working with Google Maps, Google Places, FourSquare, UK Postcode Databases, and your own local POI database you manage, we are able to include a comprehensive database of the world's most popular locations as well as the most obscure (including hard-to-find local airports and bases) for you, your dispatchers, your customers, and our call center team to locate from.
Previous Pickups Database
Our fleet towing dispatch software remembers every customers previous address, biasing these addresses when creating a new booking, allowing them to quickly get to popular spots without any hassle.
So Much More
We are only naming but a fraction of our recovery and tow dispatch software's features! Read our detailed list to view all of the tools that a Gazoop cab dispatch system puts at your disposal.
Gazoop: Industry Leaders You Can Trust
Our recovery and tow dispatch cloud system runs on the most optimized tow and recovery fleet dispatch software around, which is why so many towing services rely on the Gazoop name across the world. When you are ready to put all of these great features to use and maximize your business, check out our excellent price packages, or otherwise fill out our form to get started. Our live operators would absolutely love to show you how Gazoop is different from all of the many different recovery dispatch systems out there!